Details

Last Updated on Monday, 10 March 2014 23:37
Indiana Fishing Info
Fishing in Indiana
Indiana Fishing Info
 Indiana Fishing Info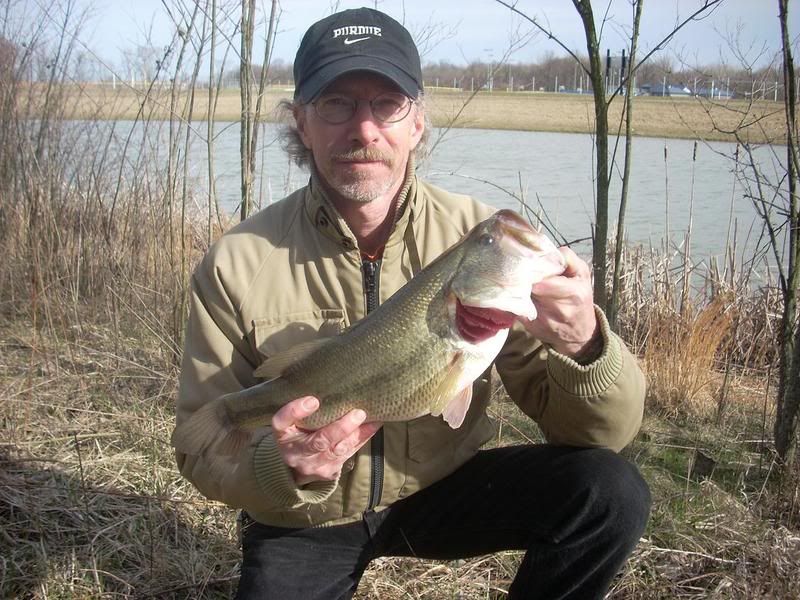 Are you ready for spring ? Big bass and crappie fishing is right around the corner !
This website was last up-dated on March 10, 2014
 

Northern Indiana 

 

Central Indiana 

 

Link takes you to BaitNet

 

Southern Indiana

 
******************
 http://www.indianabass.co/IndianaBassForums/index.php
For those of you that like to watch wildlife, the below links
 take you to live "Streaming" websites that show live images
 from their cameras.
 Some are better than others, so take your pick or look around.
 Important Links for Hoosier anglers and boaters
Above link takes you to BaitNet
G&G Tournament Series Spinnerbaits
Fishing in Indiana. Hunting in Indiana
COPYRIGHT 1996-2014 © Indiana Fishing &
Hot Spots Martinsville Indiana 46151
Indiana Fishing Info, it's creator, or it's moderators are not responsible for damage, loss, or injury resulting from the use of information contained on the pages of this site. Furthermore, Indiana Fishing Info, and it's creator assumes no liability for posts made by others and is not responsible for the accuracy, copyright compliance, legality, or decency of material contained in the posts Their posts are solely their opinions, and their responsibility. No part of Indiana Fishing may be copied, printed, or reproduced in any manner, without written permission from it's owner.
~~~~~~~~~~~~~~~~~~~~~~~~~~~~~~~~~~~

This website contains some information obtained from the Indiana DNR and other government agencies controlling the described outdoor resources. However, this site is not sponsored by the state, any parks, or any other government agency. by the state